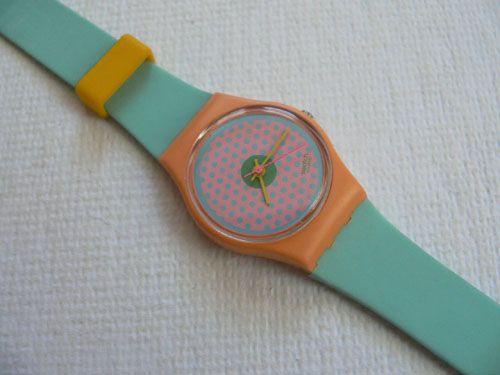 March 17, 2006
Trapper John Farewell Show
Columbus
Andyman's Treehouse
w/ Trapper John
B.A. Baracus
Kristi Strauss and the Blue Medusa
Jill Garratt and the Heartbreak Orchestra
I had to think for a minute about the origins of the name Trapper John, because I thought it was also the name of a Cleveland media personality, but that was a radio DJ called 'Trapper Jack.' The name "Trapper John" entirely comes Trapper John McIntyre, a character from the series M*A*S*H and later Trapper John, MD. Very good.
This was our second gig with the band, the first one had occurred during our Treehouse residency. Trapper John was to open the night with some former members and then close the night with the current lineup, which I thought was clever. Our buddy John Garratt was a former member who was also performing with his wife in Jill Garratt and the Heartbreak Orchestra that evening, and another former member Ben Harris made a special trip from DC to be in the opening incarnation.
I remember we arrived late after Trapper John (the Opener) had already started, and I had to march in front of the crowd with all our shit, like "Hey, dig my life." This show was kind of exciting for us, because I felt our reputation had begun to precede us and there was a buzz abuzz in the crowd. I don't recall much about Kristi Strauss and the Blue Medusa, but I believe they later shared members in common with Trapper John to form a new band who we also played with called The Slang. I was of course pumped to see BA Baracus because, well, Mr. T. If you know you know.
After we did our thing Trapper John (the Closer) finished up the night. At one point during their frontman John B held up a giant plastic novelty Swatch Watch and announced he was giving it away, or asked a trivia question and gave it as a prize, or something along those lines. Either way, obviously Mary Alice ended up with it. It laid next to our bedside in Columbus for several years before probably getting tossed when we moved. So if you see the giant watch floating around, ya know, say hello for us.
Mary Alice: "It laid by our bedside" sounds ominous.
I also won a little mirror with a plush moon-and-clouds frame, which is probably hard to picture, but that's what it was. It was almost equally as 80s as the giant watch, but not quite because nothing is as 80s as a giant watch.
John B said that if you break this particular mirror, you'd probably get 100 years of bad luck, which I thought was so funny. Because the mirror's 80sness enhanced its power to bring bad luck if broken. It's one of those things that is rooted in absolutely no logic, but makes perfect intuitive sense to me.