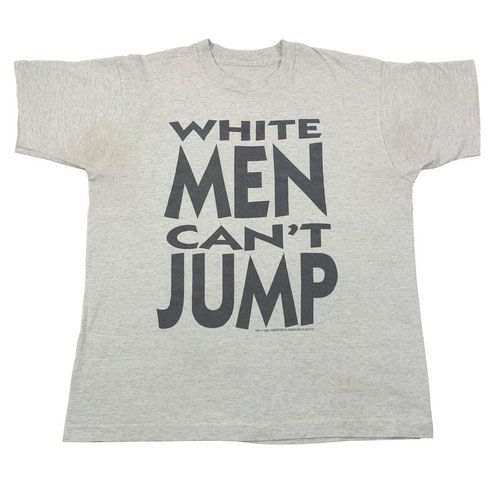 July 15, 2005
Columbus
Cafe Bourbon Street
w/ November Loop
Debaser
This - this show was something.
First of all, it was the last time we performed at Cafe Bourbon Street until February 2008.  It was a complete shitshow, and I took it as a sign that both sides should move on.  There were some very fine people on both sides, but enough was enough.  It marked our 5th gig at the venue, and I feel like there had been an issue with all of them.  This one took the cake.
It was partly my fault. OFFICIALLY it was all my fault, but if we're being honest it was more 30/70 their fault. I had been in touch with the booking agent about this particular show (the same one as the YES YES YES YES email), and I sent several emails to them asking for a final confirmation.  After weeks of not hearing back, I figured this person was just lazy, so I decided for everyone that the show was on.  When we got to the venue that night to load-in, the area where we usually entered was locked.  I knew deep down we were in trouble, but I kept hoping against hope that it was just incidental.  We then entered through the front and told the bartender we were here for the gig.  "There's a show tonight…?" she said.  Ohhhhhh crud.
I don't remember or know who was tending bar, but she was cool about it.  She said she was glad for the gig, because duh, business, and that she would contact someone to work the door.  The person who had been contacted to do the door was my pal, the booking agent.  When he arrived at the venue on his bike, he was none too pleased.  "Which one of you is Pete?," he asked with great annoyance.  He proceeded to dress me down, telling me the gig had not been confirmed, and that we were fortunate he needed the $25 that he'd get from working the door.  But at least the gig was a go.
There was a decent crowd that night, mostly to see November Loop.  I was stressed about everything that had happened, so I was getting pretty sauced while they were on.  The booking agent asked me during one of their songs to jump on stage and tell the crowd that certain cars had to be moved from a specific area.  I was pretty loaded by then and I didn't really know what he was talking about, so when I got up there I got on the mic and was like "Yeah ya better move your fucking car, a-blurda-blur-blee-oooo…," which made him shake his head in disdain and hop on stage to share the info himself.
We went on last, and I remember it not going well.  It wasn't because I was too drunk, the crowd just didn't seem into it.  Once our last song ended to mostly silence, a girl at the bar sarcastically yelled "'A' for effort!"  
Yes, the "White Men Can't Jump" shirt there - I had one that Mary Alice bought me that looked exactly like this.  I was wearing it while performing that night.  Somewhere out there, there's a picture of me sitting down in the middle of the stage, wearing that shirt and looking pretty bummed.  I think it was lost by the servers over at MySpace.  It was posted with the caption, "The show that never was."  I was also wearing that shirt at my 32nd birthday party when I threw up all over myself and bruised my ribs falling over.  I eventually got rid of it, because it seemed like something awful happened every time I wore it.  Probably should have worn Billy Hoyle's "Parental advisory' sticker shirt instead.
Mary Alice: I remember much of the collateral from this story but don't remember the show itself.
I mostly remember the White Men Can't Jump shirt which was far funnier at the time than it is even now. I don't know how funny it is now because my opinion is clouded by how funny it used to be, but I suspect it is still funny, so you can imagine how funny it was at the time.
Also Pete's 32nd birthday was in 2010 and if you recall that year, you may be aware that an Early 90s Party theme was itself extremely funny and much less obvious than it is now. Hence the White Men Can't Jump shirt. Man, I miss that shirt.