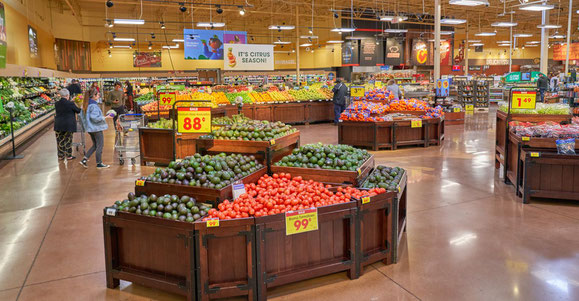 Show #14: March 10, 2005
Columbus
Andyman's Treehouse
w/ The Squares
Supermercado
I was today years old when I found out that "Supermercado" is Spanish for "Supermarket." That's kind of how I am, I often don't notice things that are right in front of my face. But that was the name of the acoustic duo fronted by Lee Keeler, who I knew from my Upchuck Berry days.
Who is this "Upchuck Berry," you ask? Well, that's the punk rock band I fronted from Autumn 2001 - July 8, 2002. In fact, it was right about 20 years ago when the band formed. Myself, and my friends Eric, Brandt, and Jeff - Happy Anniversary, boys! We played two shows and released one CD-R album. The first show was a house show, and the second show was July 8, 2002, on a Monday night at the now long gone Little Brother's club. We were joined by a band called Shiv and an act called Son of Sound, which was Lee singing and playing guitar solo.
We opened the night, and I think it was a particularly wild and energetic show, because when I got off stage Lee said to me "Great, now people get to see a boring acoustic act," to which I replied reassuringly, "It's a different dynamic," which Lee scoffed at. Who could blame him, EG must have murdered that joint. I do recall Supermercado doing a sweet cover of "Alex Chilton," one of the best Replacements songs. Lee, I wasn't bored. The Squares did what they did so well, you already know that story.