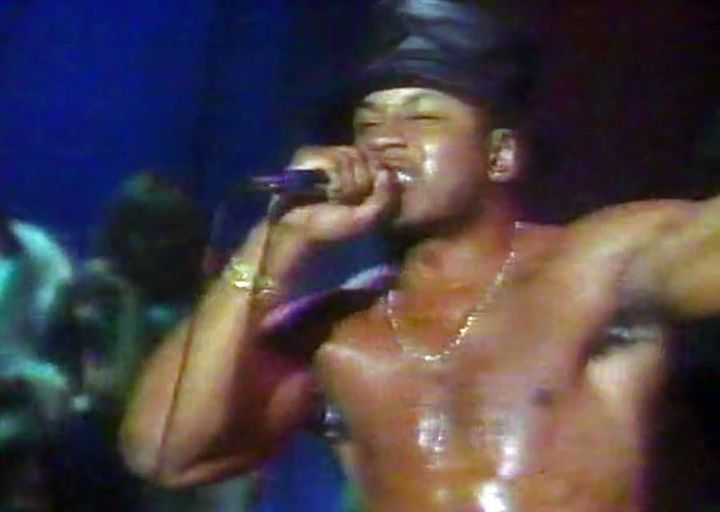 Was putting on deodorant just now, and I flashed back to LL Cool J's 1991 MTV Unplugged performance when he flashed deodorant cakes at everyone. He of course was ridiculed, but I always felt really bad for the guy.
First off, he obviously showered close to his performance time because he wanted to feel good and fresh, which I can totally relate to. Second of all, since he knew that he was performing shirtless, he layed it on extra thick, which is quite considerate. I've been to many a show where the shirtless yahoos on stage weren't so considerate. Third, they missed a major marketing opportunity here. LL Cool J and Right Guard, which is a sporty brand that I don't know if they even make anymore.
Kudos to you, Cool James.