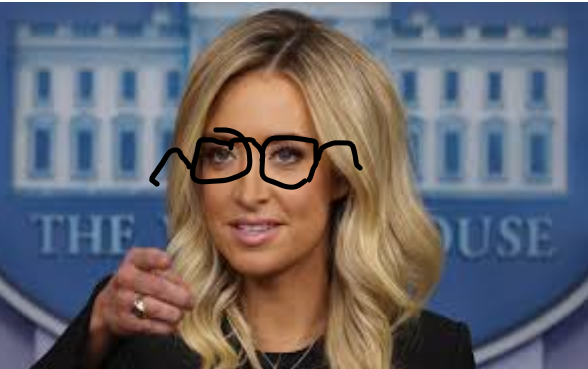 I had a dream last night that I somehow directed a commercial airplane to fly into a set of power lines to knock out electricity in the area. I did this using a computer while sitting in the bedroom bathroom of my parents' house. The reason I committed this act was to frame the Trump administration. The pilot of the plane blamed Kayleigh McEnany for directing him to fly into the power lines, and this was an excerpt from an interview with him in the newspaper the next day:
"She's a n-n-n-nerd," said the pilot, who was not previously thought to speak English. "I knew it was a bad idea to fly into the power lines, but I did what I was told. I'd like to thank for inspiration Jesus, MDC*, and Martial Arts."
The power came back on, and credit was given to the current administration for acting quickly. I was relieved to know that nobody was hurt, but I still felt a little guilty about what I did. I told Donna Jo that I felt everything went exactly as planned.