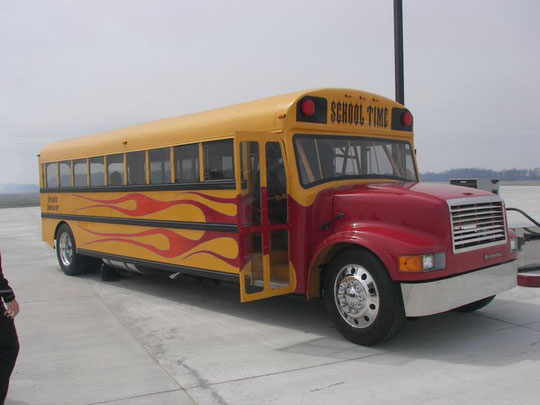 Top 40 radio was generally frowned upon in my house when I was growing up.  I was mostly raised on classical music, showtunes, and Roger Whittaker.  I would do my best to sneak in some pop music on my alarm clock radio, and I often times I would forget to change the station back to Cleveland's classical music station, WCLV 95.5 FM.  My mom would inevitably ask for an explanation if she noticed pop music coming from my bedroom, and I would tell her that it was because my radio had been set to a different channel so I could listen to a sports broadcast and then forgot to change it afterwards, and we were now listening to station's regular format. 
That all seems really weird and extreme when I see it typed out like that.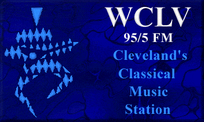 However, my morning and afternoon bus rides were my salvation.  Our sometimes-mean-but-usually-ok busdriver Miss Clark always had the radio dial turned to Power 108 FM for us kids.  For a few years in the late 80's, it was my primary source for popular music, and it helped furnish my love of music overall. 

Sticker with the mighty Power 108 Logo
I think of 1988 as the prime year where the school bus was rockin' every morning and afternoon.  This was before puberty, and before there were group divides between all of us, so we all rocked out together, often loudly singing along to the songs on the radio.  My absolute favorite song was "Wild, Wild West" by The Escape Club, who I thought was named "The Ski Club" for a while.
"Don't Worry, Be Happy" by Bobby McFerrin was a song I possibly liked even better, but it seemed to be played rarely.  I thought the lyrics to "Faith" by George Michael were, "Cuz I gotta have sex, a-sex, a-sex."
Other favorites of mine included:
"Got My Mind Set on You" - George Harrison
"Never Gonna Give You Up" and "Together Forever" - Rick Astley
"So Emotional" - Whitney Houston
"Heaven Is a Place on Earth" and "I Get Weak" - Belinda Carlisle
"Wishing Well" - Terence Trent D'Arby
"Get Outta My Dreams, Get into My Car" - Billy Ocean
"Simply Irresistible" - Robert Palmer
"Tell It to My Heart" - Taylor Dayne
"Red Red Wine" - UB40
I really hated "Could've Been" by Tiffany.  However, when I would hear it, I would imagine a scenario on The Wonder Years*  where Kevin and Winnie had broken up, and Kevin was pedaling his bike away from her house.  I didn't start off hating "Endless Summer Nights" by Richard Marx, but I eventually hated it because it was so overplayed.
 *I had yet to seen a single moment of the show at this point
On May 12, 1992, the station abruptly changed its callsign to WENZ and flipped its format to alternative rock, branding itself as "107.9 The End".  As a publicity stunt, the station infamously aired a 24-hour loop of R.E.M.'s "It's the End of the World as We Know It (And I Feel Fine)".  A lot of people took that it to mean the world was actually ending, and I suppose a part of my world did end that day. The kids were all super pissed at the time, because we wanted our Power 108 back, and we didn't know who the Talking Heads were.  But of course, I grew to love WENZ, and there were eventually other pop radio stations for those who were interested.