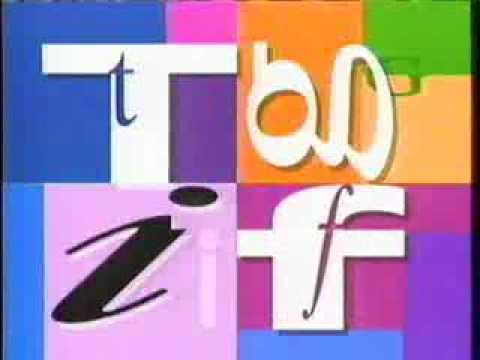 When I was a kid, probably between ages 9 and 12, my parents used to go out every Friday night. My brother was between ages 2 and 5, and they'd put him to bed before leaving.
This was the coolest thing. Friday nights during this period were a thing to live for. After doing homework or lazing around watching afternoon cartoons, I'd eat a Kid Cuisine or some other TV dinner (lasagna or chicken enchiladas were my main jams) at like FIVE O'CLOCK, which since I was eating so early, I got to eat while watching cartoons (instead of the PBS News Hour, which was dad's preferred dinner background when mom didn't talk him into turning the TV off over dinner).
My parents would leave around 7. In Hawaii that's when ABC's TGIF started, of course. This was my only real time alone as mom worked half time and was almost always home by the time I got home from school. It was awesome. Being asked to "babysit" made me feel adult but it was literally no trouble because my bother never woke up. I got to watch sitcoms and sing and dance by myself if I wanted to. So amazing.
They'd get home after 9 (during 20/20, which I watched religiously as well) and would always bring home an ice cream treat. I'd get Baskin' Robins if they went to the Thai restaurant in Windward City Shopping Center and Häagen-Dazs ice cream bars if they went somewhere else. We'd finish up 20/20 and I'd go to bed.
Hope you enjoy your Friday as much as I enjoyed every Friday between ages 9 and 12.