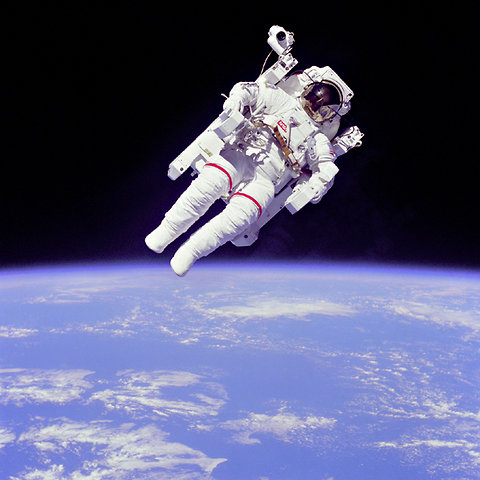 Here's a new pilot called "We Here at NASA."  It has a drum beat that has been kicking around for almost two years, and it finally has a home.  I came up with the lyrics in a daze one recent weekday morning, they are as follows:
We here at the Church of Scientology think that you have much better things to do
We here at the San Francisco DMV will see you at the San Diego Zoo
You can make your baby love you, but you can't predict the rain
You may whisper to Cat Stevens, but you can't forget the pain
We here at NASA want you to believe in us, cuz we believe in everything you do
It contains a sample from the Saved By the Bell episode "The Fight," taken from the very scene where it goes down between Zack and Slater, while the Bayside girls plead for some semblance of order.  The line "We Here at NASA" is taken from an old Electric Grandmother song called "Spaceman" from 2003.  Hope you like it, and if you don't, it's only about 1:10 long.  And yes, the tabloids are correct in reporting on a new EG album coming sometime this Summer.